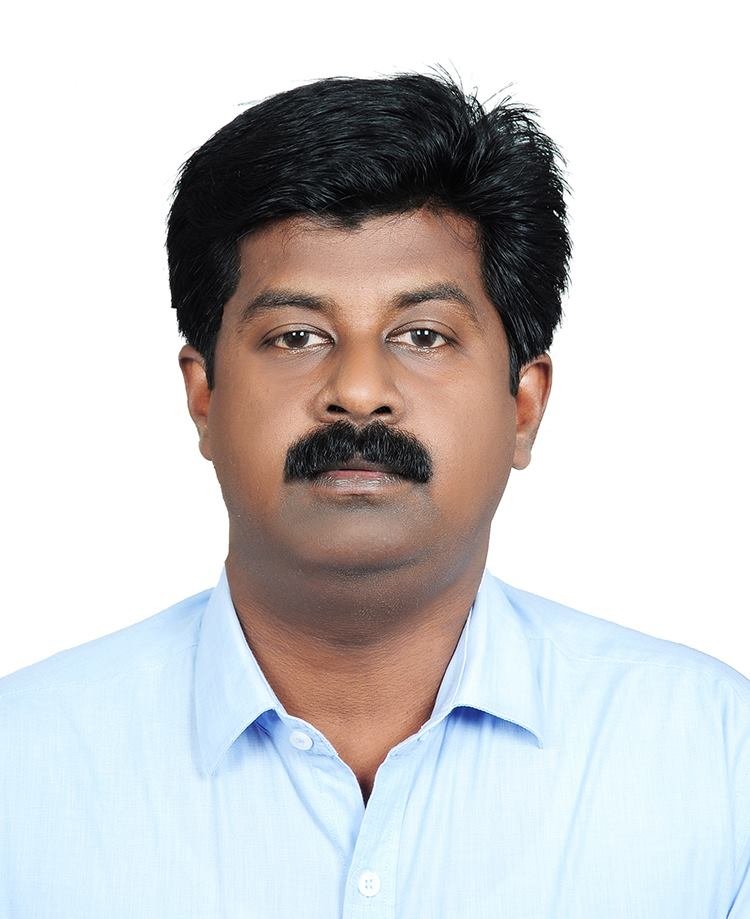 Dr. Subramaniyan S
Principal
It gives me great pleasure, as Principal to welcome you to our official website. At Government Arts College Thiruvananthapuram , tradition meets modernity as a spruced up college gets ready for NAAC accreditation. A beautiful campus nestling amidst a verdant haven, the college stands majestic, tall and proud in her heritage looks, and is located in the heart of the city. Officially separated from the parent institution in 1924, the college boasts of a rich past and an alumni list that could be the envy of any institution.
In keeping with our Vision "Amritum Tu Vidya" we see knowledge as eternal and boundless and has taken it as our mission to disseminate knowledge, and mould a generation of students who will not only excel, but learn to care about society and the environment. We make every effort to ensure that our academics, programmes and activities match our mission statement and at the same time cater to the demands of a rapidly changing society.
The college offers courses in English, Analytical Chemistry, Physics, Botany and Bio-Technology, Statistics, Economics and Commerce. We also offer Sanskrit, Arabic, French, Malayalam, Tamil and Hindi as second languages.
We have some of the finest faculty, committed, qualified and enthusiastic who seek to encourage and inspire our students to strive and better themselves, to practice a culture of respect, tolerance and integrity that would light up their pathways as they move on in life. Our academic standards are no less than the best, and we are also fortunate to have a dynamic, well-organized office team, who work as one to keep the administration rolling smoothly. With five Post graduate, four Undergraduate and one Research department the only thing that can hold us back from future expansion is the paucity of space.
The college with its large play grounds, library and gymnasium offers an ambience that supports the holistic development of our students. The students excel not only in academics but also in sports, bringing to the college laurels to be proud of. We see each student as being creative and unique and our numerous clubs provide a wide range of extension activities that seek to bring out their potential. The different clubs focus not only on enriching their social lives, but also encourage our students to build up their accomplishments and prepare them to create the future they want.
I feel humbled and proud to be the Principal of this magnificent college, and feel that this will be our best year ever. Thank you for visiting our website.
PRINCIPAL